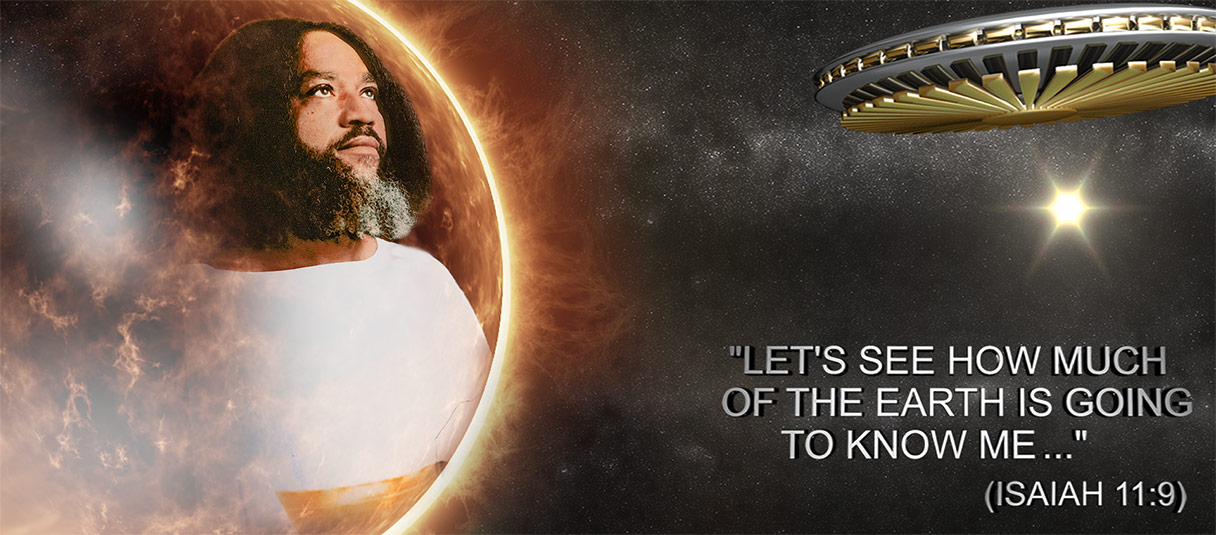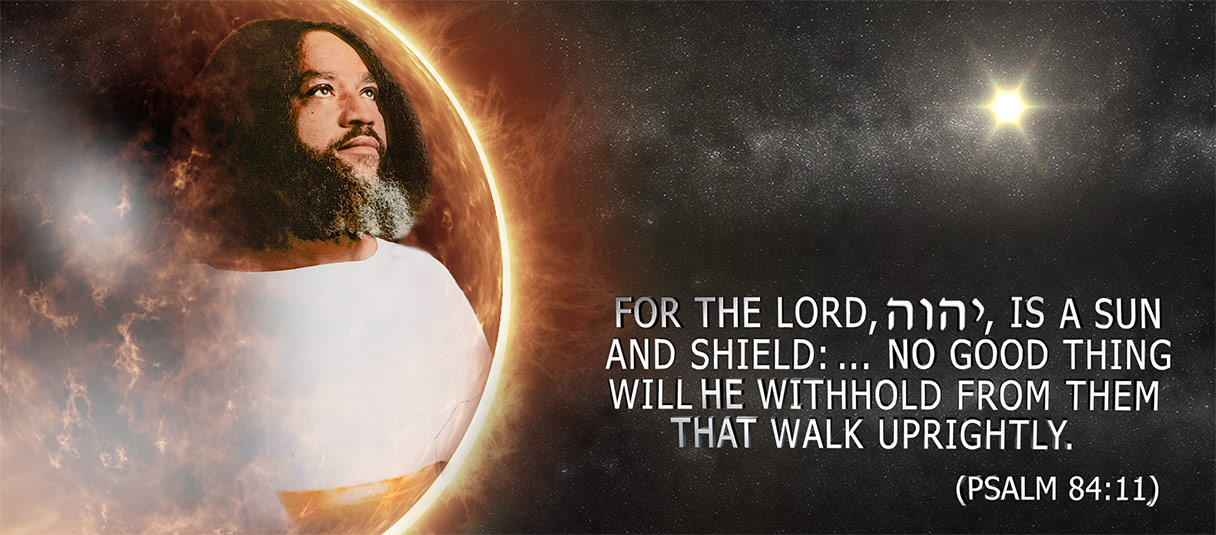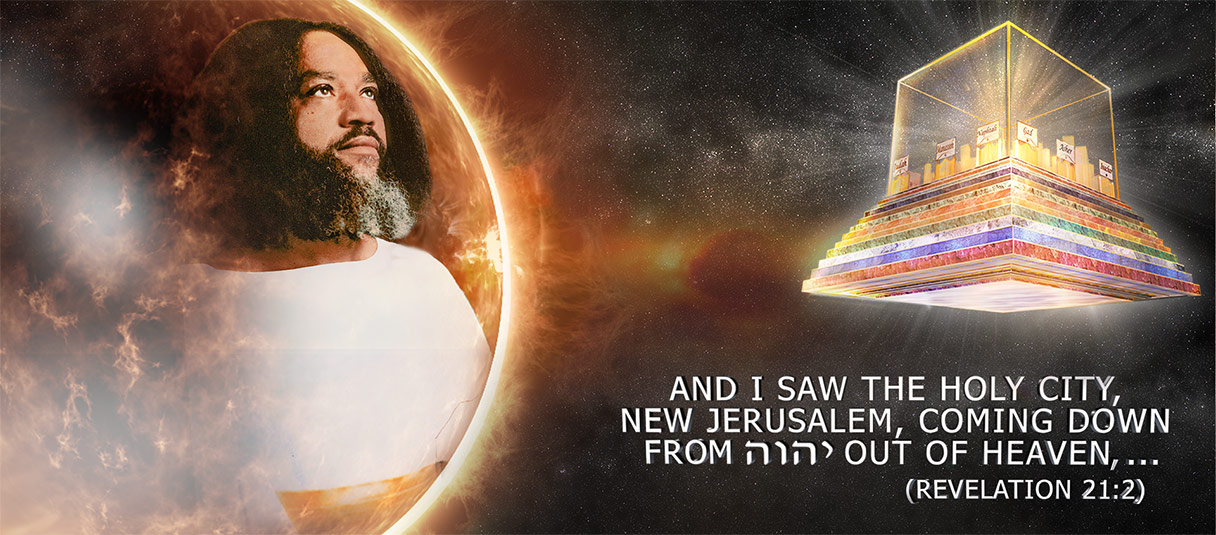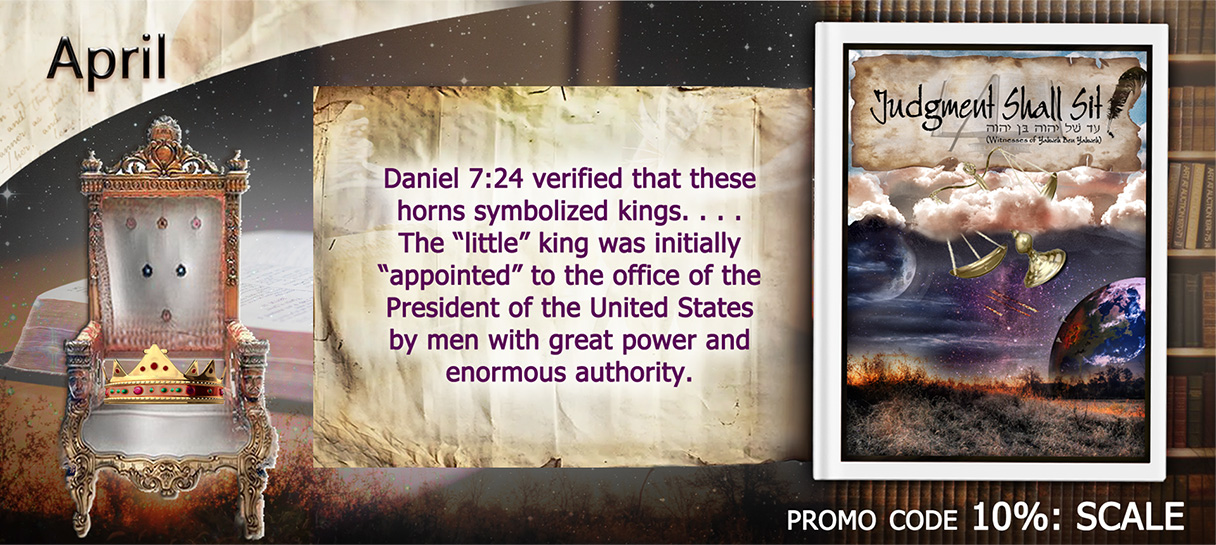 The Good News of Yahweh Magazine encompasses a variety of truthful topics based on the Word of God to counter today's fake news.
CAN YOU IDENTIFY THE SON?
Will you recognize Him? What is His name, if you can tell? What shall He look like when He returns at the Second Advent to receive us unto Himself? All these questions and more are answered on this powerful 2-disc DVD set entitled, "Yahweh Ben Yahweh Is The True God and Eternal Life." Sit back and watch this short DVD snippet and then order your copy today to receive His full message of salvation.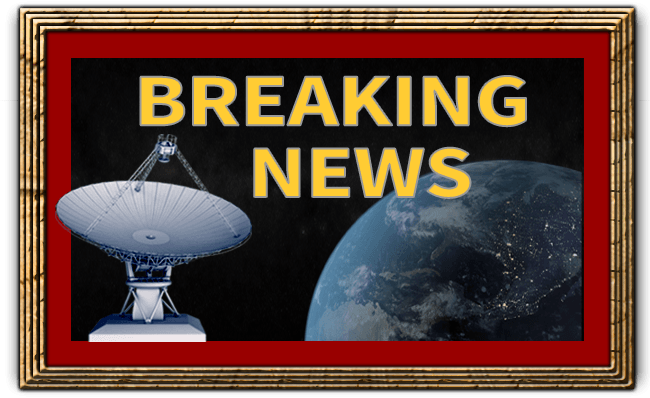 A flashing button indicates that some
important information has been posted